Mizuno Iron Range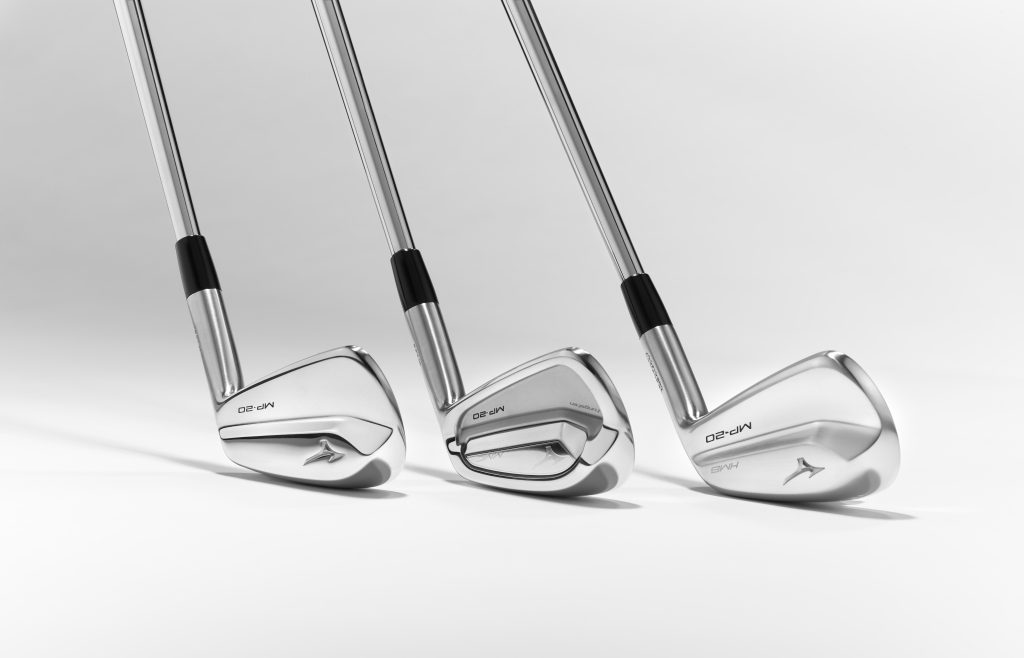 Mizuno unveiled a three-model MP-20 iron line that features copper plating within the heads to add "layers of feel" at impact. The new family consists of the MB, MP-20 MMC and MP-20 HMB models, each with their own unique appeal and designed to either stand alone or blend into custom combo sets.
Mizuno MP-20
A pure muscle back, the MP-20 MBs are heavily inspired by past Mizuno blades and are grain flow forged from a billet of 1025E Pure Select mild carbon steel with soft copper between layers of nickel chrome. The MP-20 blades (3-PW) will also be available in an SEL (special edition lefty) option.

Mizuno MMC
MP-20 MMC represents the second generation of Mizuno's multi-material concept. It is also forged from 1025E Pure Select mild carbon steel but with a thinner topline and refined scoring irons. It shares the chassis, set flow and proportions of the MP-20 MB, but offers enhanced playability courtesy of a titanium muscle plate and tungsten sole weight.  

Mizuno HMB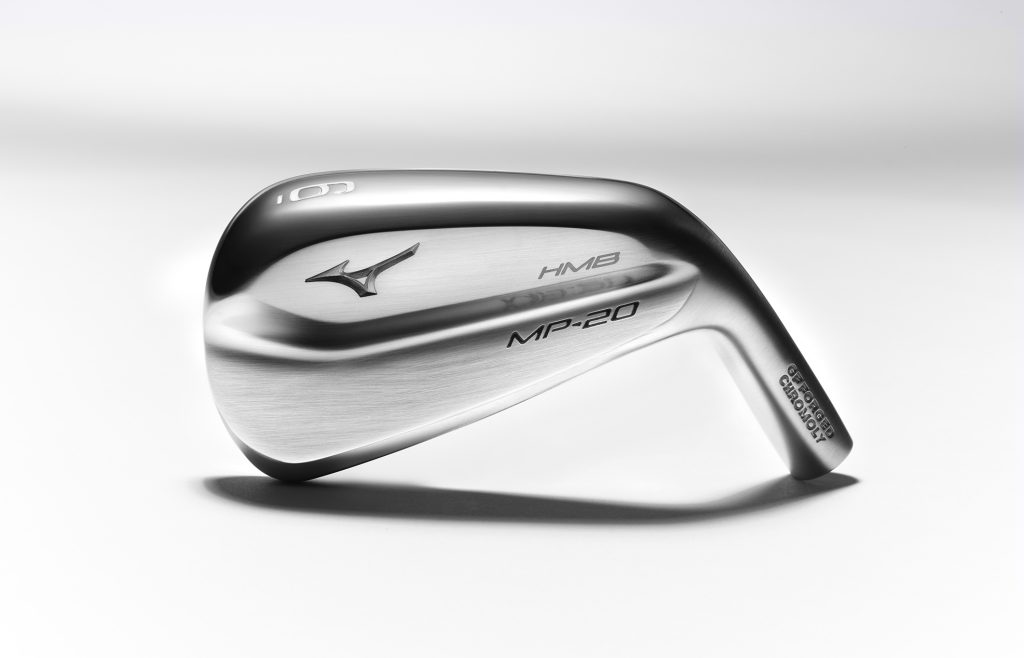 MP-20 HMB is a new breed of hollow-headed hybrid muscle back in a Tour-ready profile that features Mizuno's forged Chromoly material in the face and neck. It is inspired by the proliferation of long iron replacements on Tour but extends the concept right down to the wedges. 

Mizuno T20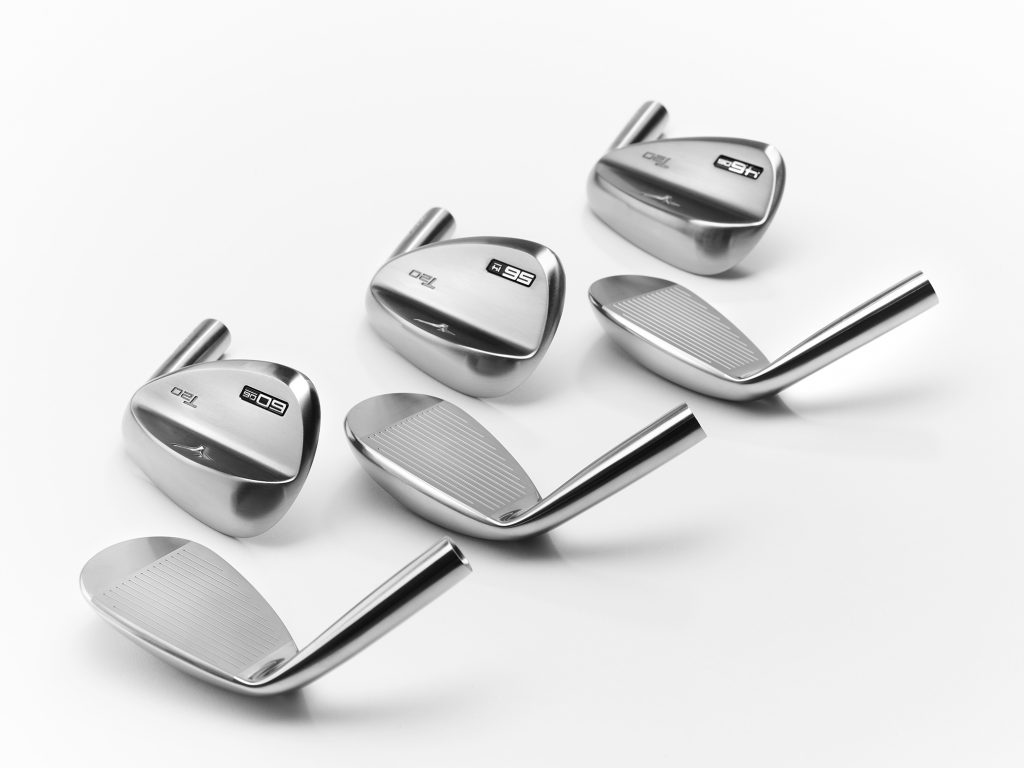 Finally, the new Mizuno T20 wedges feature new hydroflow microgrooves which are vertically etched to help release moisture and maintain spin even in damp conditions. A classic teardrop-shaped wedge forged from 1025E mild carbon steel, the T20s offers the benefits of grain flow forged HD precision at the point on every golf hole where you most need it–in the scoring zone.