FORESIGHT SPORTS GC QUAD
We use the latest and most accurate launch monitors on the market. We get critical data on every shot, allowing us to deliver the absolute best club fitting experience.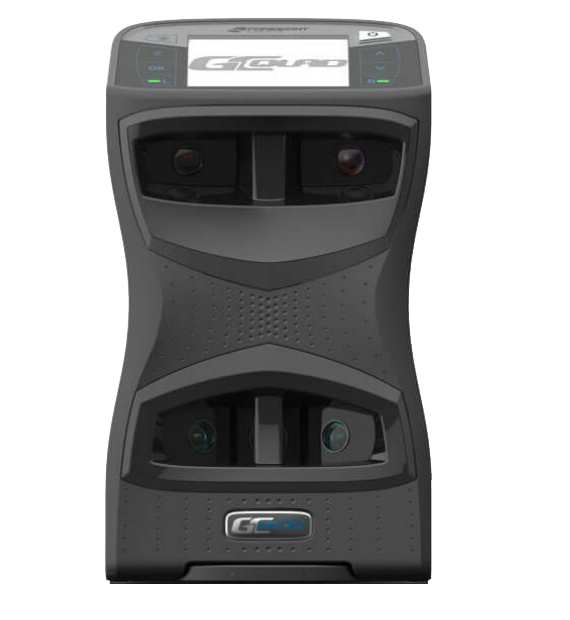 TOUR TRUSTED

Amazing accuracy
CLUB CONEX
Any shaft, to any club head. Using the Club Conex system, we can build thousands of combinations using our inventory of shafts and club heads from the best manufacturers in the world. Mouse over the driver to connect >>


MASTER CLUBFITTERS
Expert knowledge, years of experience fitting golfers of all levels, and unparalleled industry partnerships – our staff are ready to help improve your game.
ARE YOU READY FOR THE TOUR EXPERIENCE?