We Fit and Build the Best Golf Clubs for your Game
The Tour Experience
Using cutting-edge fitting technology, we analyze your performance with your current clubs to custom fit and build every club in your bag—just like a tour player. With your TXG prescription, we'll combine any shaft with any clubhead to have them built to your exact specifications. From driver to putter, you'll leave the studio with the perfect clubs for your game.
Unparalleled Analysis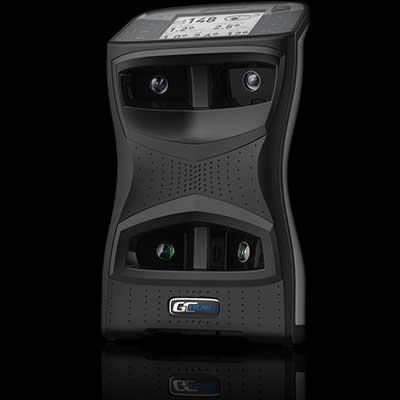 Foresight GCQUAD
Using the industry-leading GCQuad launch monitor and its quadroscopic imaging, your ball flight is analyzed in extreme detail. We use this in-depth data to optimize your current equipment and recommend alternative clubs.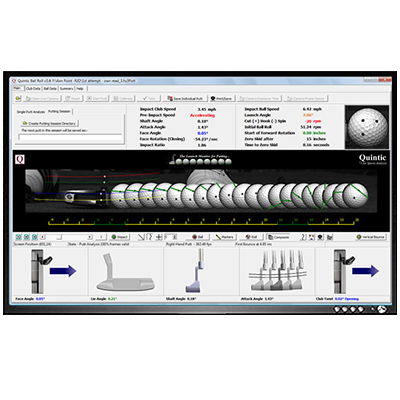 Quintic Ball Roll
With high-speed cameras and the ability to understand 45 different parameters, the Quintic Ball Roll system will analyze every aspect of your putting performance to pair you with the right putter.

The Best Combination for your Game
Get over 30,000 club combinations from the best brands in golf. Our custom adaptor system and extensive matrix allows us to combine any shaft and clubhead from all major high-performing brands to create the best combination for your game.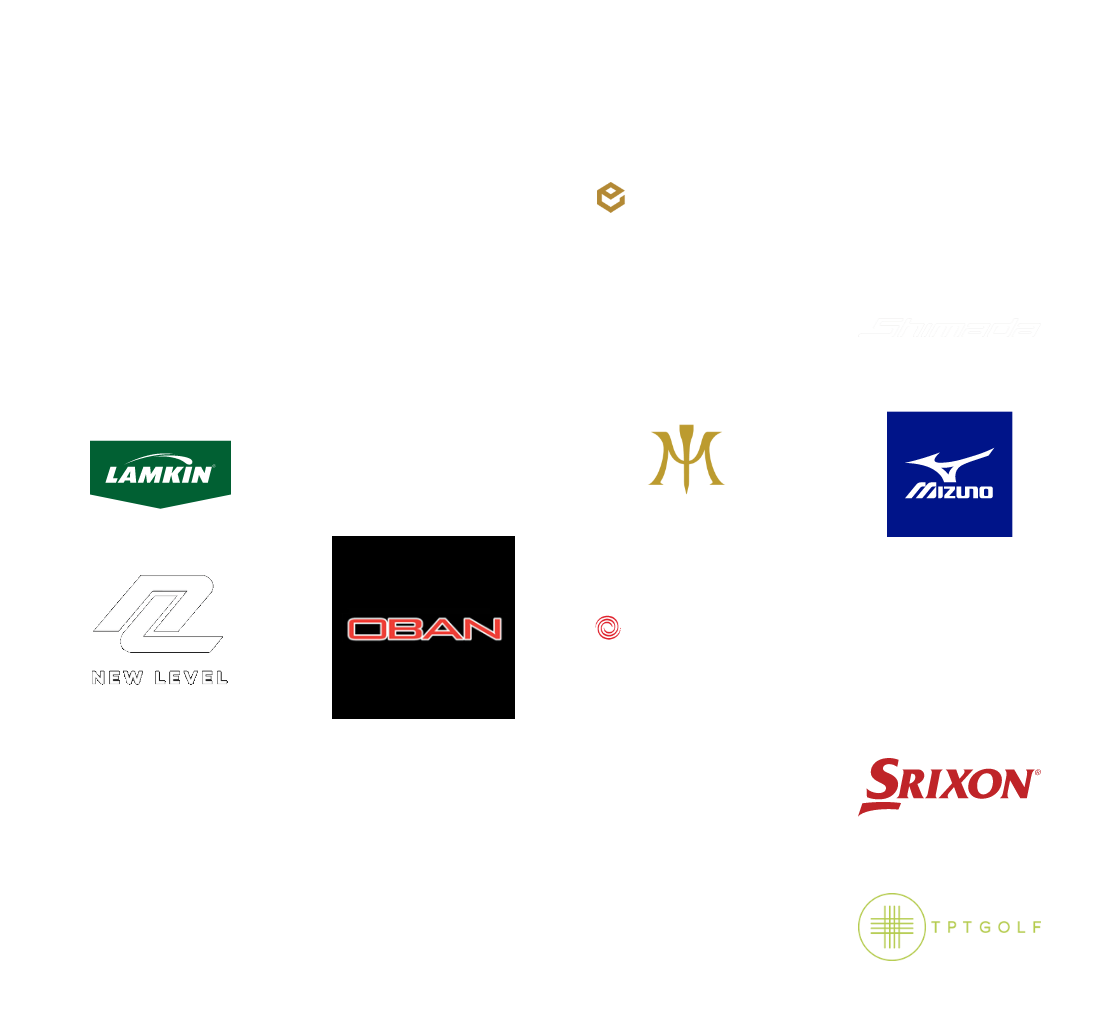 Expert Fitters & Builders
From tour-level pros to the weekend warrior, our expert fitters and builders have experience working with clients of all skill levels. Our team understands how to analyze data and build clubs that match the exact specifications from your fitting—creating recognizable results on the course.
The Ultimate Custom Build
Have your clubs built the way tour players do. We don't settle for manufacturer tolerances—when you're fit at TXG, we guarantee to deliver that exact club in your hand. We provide precise weight sorting, frequency matching, rigorous loft and lie checking, custom club stamping and more.
Services
Fitting Types: TXG Clubfitter Professional
Full Bag – $400 (3-4 Hours)
Includes all clubs from driver to putter
Long Game – $250 (3 Hours)
Includes driver, woods, hybrids and irons
Short Game – $200 (2 Hours)
Includes wedges and putter
Driver – $100 (1 Hour)
Includes fitting of one driver
Woods – $100 (1 Hour)
Includes fitting of one wood
Irons – $100  (1 Hour)
Includes fitting of one iron
Wedges – $100 (1 Hour)
Includes fitting of one wedge
Putter – $100 (1 Hour)
Includes fitting of one putter
Distance Reviews – $100 (1 Hour)
Includes loft and lie adjustment for irons
*Every Fitting is 50% off for Juniors 16 and Under
Book a Fitting
Toronto Location
Mississauga Location
3105 Unity Drive – Unit 20
Mississauga, ON
L5L 4L2
Hours
Tue – Fri 10am – 7pm
Sat 9am – 5pm
Closed Sunday & Monday
info@txg.ca